5 Flood Safety Tips To Teach Your Family
1/3/2021 (Permalink)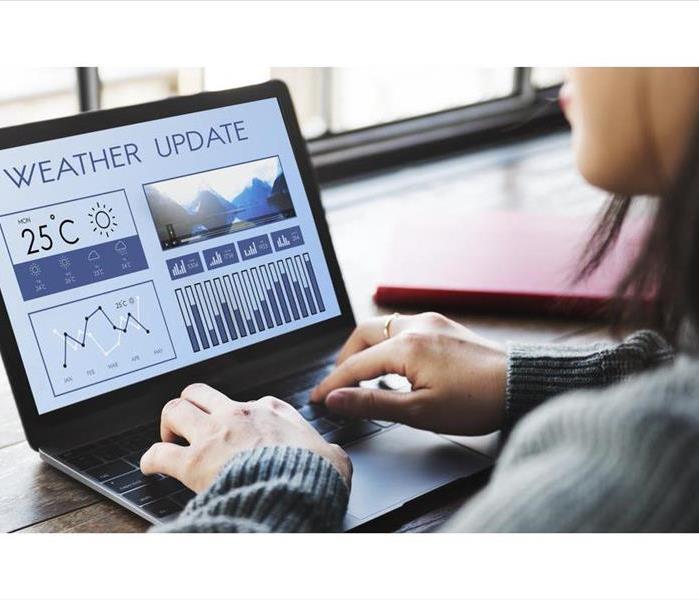 Your local weather stations will keep you up to date on developing weather conditions that could lead to flooding
As a resident of Weston, FL, you likely have a flood safety plan set up for your family along with your fire safety plan. Certainly, floods can occur anywhere, but if you live in an area that is particularly susceptible to flooding, it is important to prepare your family with tips for how to stay safe before, during, and after a flood event.
Before
1. Prepare
Your local news and weather stations will keep you up to date on developing weather conditions that could lead to flooding. If you live in an evacuation zone, have a plan for where you will stay and prepare a go-bag. If you must stay in your home, have food and water handy that you can prepare and eat during a power outage.
During
2. Listen
Keep up to date as much as possible during the weather event. If you're told to evacuate or to stay home, listen to the guidance of the emergency officials. They may also provide additional safety tips.

3. Turn
When evacuating, pay careful attention to the conditions on your route. Common flood safety guidelines say that if you see a flooded roadway, turn around. Even a foot of standing water can sweep a car off of the road. If on foot, half that amount of water is risky.
After
4. Call
When it's safe to do so, return to your home and call your insurance company to report losses and to get the contact information of an emergency mitigation service that can come to assess the needs at your home.

5. Clean
If your area was significantly impacted by flooding, you will want to do some cleanup before a water damage professional can get to your home. Wear proper safety gear and don't take chances if you aren't sure of the dangers that are present in the water.
These flood safety strategies will help your family know how to protect themselves during an extreme weather event.